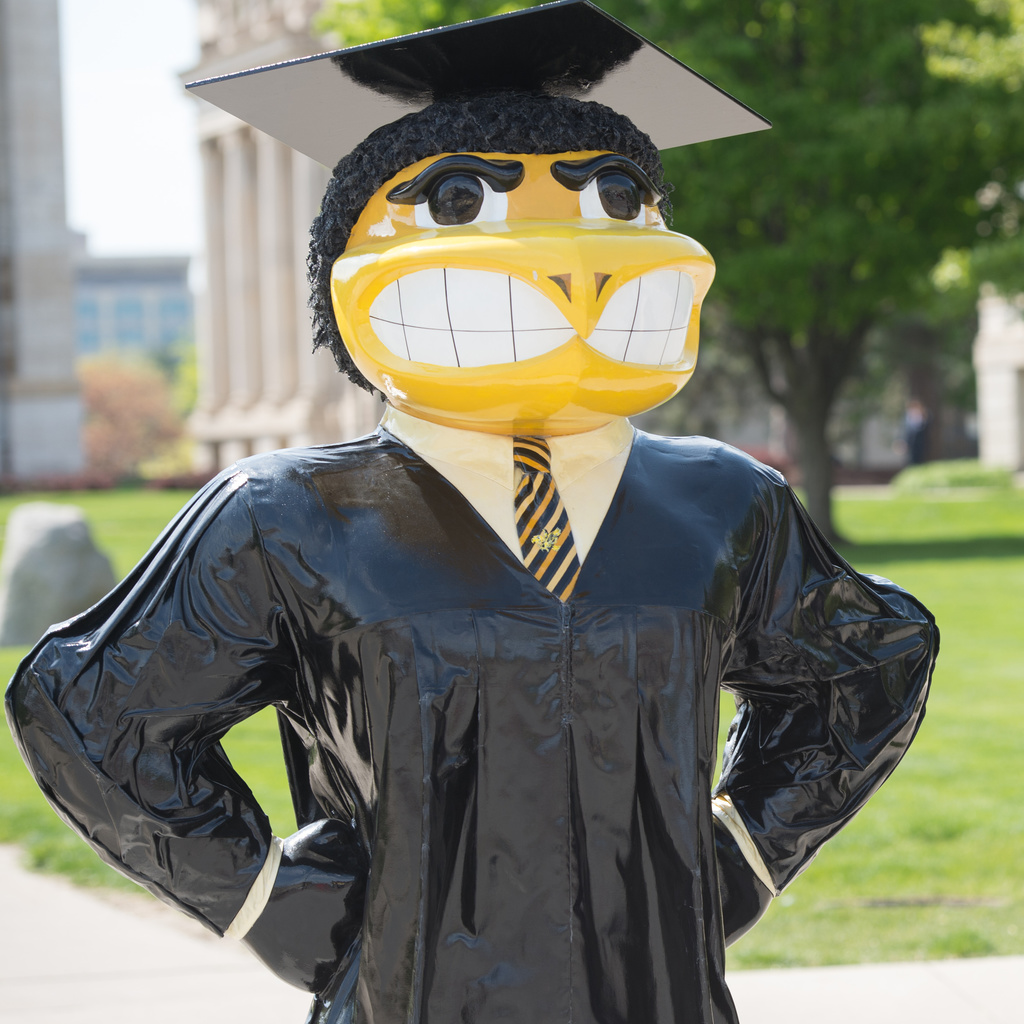 JOIN OVER 1600 BAS AND BLS STUDENTS WHO HAVE GRADUATED WITH THEIR DISTANCE AND ONLINE DEGREE SINCE 1977!
Congratulations to our graduating class! Your hard work is about to pay off. You are joining the ranks of our featured graduates.
As you get close to completing your degree requirements, here are some things you'll need to know about graduating.
You need to apply to graduate. The University of Iowa does not confer a degree without an application.
You submit a Degree Application via MyUI > Student Information > Degree Application (under subheading Student Life Management).
You apply for the academic session in which all requirements will be met.
BAS and BLS degrees are awarded by University College.
Commencement ceremonies are in May and December - both Virtual and In-Person options.
There is no fee to apply by the deadline.
There is a late fee to apply after the deadline and your name may not be included in the commencement listings.
More information available at: Office of the Registrar, Graduation & Commencement